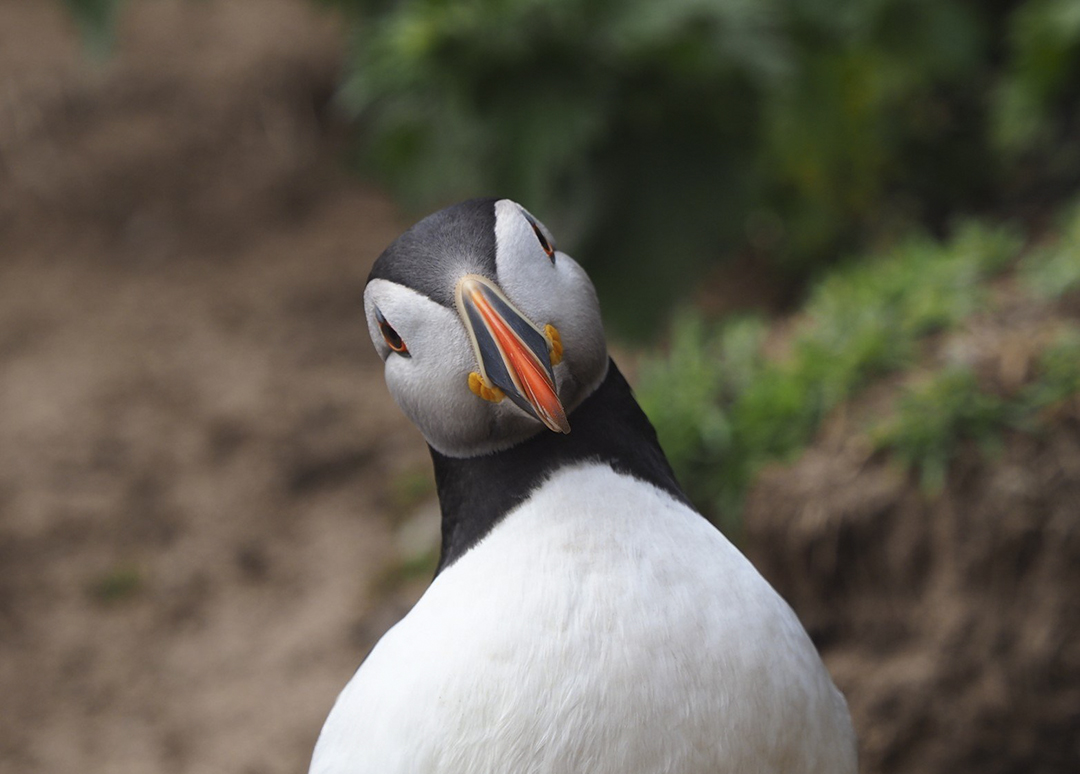 About the Club
Bicester Camera Club is the ideal group to join if you're interested in taking your enjoyment of photography to the next level, or just want to learn more about your camera and how it works for you.
The club meets every other Monday evening throughout the year (with adjustments for Bank Holidays), at 6.45pm for a 7.00pm start. Photographers of all levels of experience and ability are welcome to join us.
Venue:
Upper Heyford Village Hall
Somerton Road
Upper Heyford
Bicester
OX25 5LB
Contact us
Please fill in the form below and we will get back to you as soon as we can.
Email :
Address :
Bicester Camera Club
Upper Heyford Village Hall Somerton Road
Upper Heyford
Bicester
OX25 5LB